Hindi Shayari on Shayar Kavi
Welcome to ShayarKavi.com, a website dedicated to Hindi Shayari legendary Shayars and great Kavis.
In a sea of literary brilliance, take a dip into the ever-green work of extraordinary writers, poets, shayars, lyricists, and short-poem writers.
We created ShayarKavi.com in 2020 with a passion for Hindi Shayari and dedication to providing new and old Shayari for our readers. 
The most beautiful way to convey your feelings is to put them in the most beautifully woven words. What better way could be other than a heart-felt Sher or Kavita.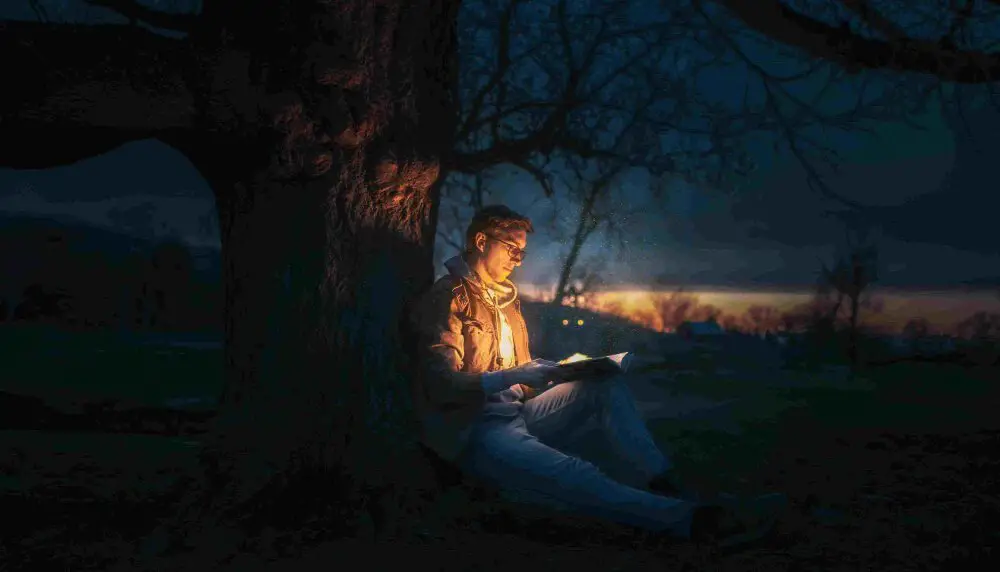 Biographies and Hindi Shayari
Want to know more about your favorite Shayar or poet? Check short biographies of great Shayars and poets along with their achievements and work. 
Life is full of all kinds of feelings and hence one can find Shayari accordingly on ShayarKavi.com. For instance, we have romantic and full of Love Shayari to Sad Shayari, Shayari on Friendship, Inspirational Quotes, Life Quotes and Shayari, Bewafa Shayari, Philosophical Shayari.
Shayari Cards, Wishes Cards, Greetings
Firstly, a picture speaks a thousand words. Convey your message to your loved ones with the concept of shareable digital cards. Shayari Quotes. Festival wishes, WhatsApp status, different kinds of wishes cards like Happy Birthday, Happy New Year, Good Morning cards are available for our readers.
Secondly, all our content is social media friendly and can be easily shared on WhatsApp, Facebook, Twitter, and Instagram.
Moreover, you can check these out at:

In this paragraph, I'm going to discuss a few reasons why you should share what is there in your heart.
We all have a Shayar and a Kavi inside us. A feeling or an incident can touch our heart so deep that we want to write something about it. Therefore, it is an opportunity for our visitors and readers. We invite you to share your self-written poetry. As a result, you can use submit posts from the Contact Us page available in the footer section.
Most importantly, your Poetry or Sher can feature on our home page and in the best guest posts. Your personal information will be kept confidential according to the Privacy Policy.
We hope that you enjoy our collection of Shers, and Wish cards. Meanwhile, If you have any questions, comments, or suggestions, please feel free to contact us.
Sincerely,
Admin