Get well soon quotes, get well soon images, get well soon cards and greetings in the form of WhatsApp shareable images
If a friend, a relative, or a loved one is under the weather, sending "Get well soon quotes" or cards, is a thoughtful gesture. A good get-well card breaks through the isolation of illness and brings a smile to the recipient. A get-well wish can express your encouragement with a short message and an engaging image. Sending a card will let them know that you are thinking of them during their time of sickness.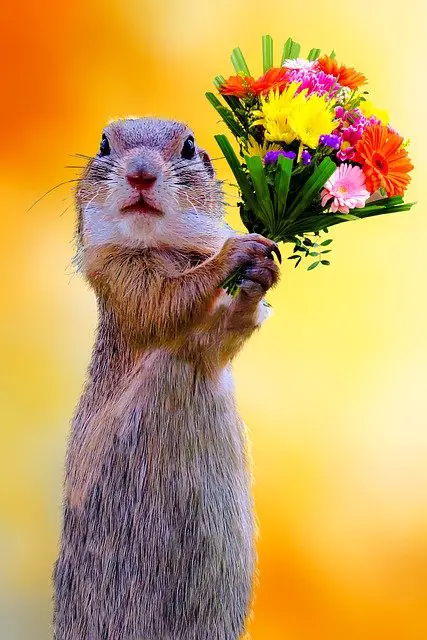 What to write on  "Get well soon quotes" or cards?
It is not easy to find the right words to write on a get-well card. We must consider that whom we are writing to as well as what are the circumstances. To a relative or a colleague, it can be a simple message with some motivation. If you are close to the recipient, a funny get-well card is even better to cheer them up. To write a card that not only shows your kindness and consideration but also brings a smile is extremely hard.
Now, you do not have to sit and try to write a get-well-soon message with blank paper because you are overthinking about what to write. We have a great range of get-well-soon cards that are thoughtfully created on our website, www.shayarkavi.com. We have the get well soon cards with the messages to show your support and kindness. These cards are perfect to keep someone feeling positive and can help boost the mood.
Ecards in a pandemic:
The whole world is going through a pandemic. Many of our loved ones are getting sick or experiencing tough times. We all are fighting this fight one way or another. It is important to take time and send your thoughts to those who have been tested positive or have a dear one in hospital. With the social distancing norms, it is recommended to use an Ecard instead of traditional paper cards.
These challenging times have also proved that our front-line workers are the real heroes. Send a thoughtful thank you note to your known frontline worker to cheer them up. These heartfelt cards are easy to share on WhatsApp, Facebook, and other social sites with only a few clicks on your phone. Click on any card of your choice, long press to see the menu on your smartphone, select the option and share instantly. We regularly update these cards so that you can have plenty of choices.
You can also check our, Good morning cards, Happy birthday cards, festival wishes, Shayari cards, etc. We wish you health and happiness, we hope the world will get better and we all can conquer this pandemic together.
Also check famous video songs of legendary lyricists.