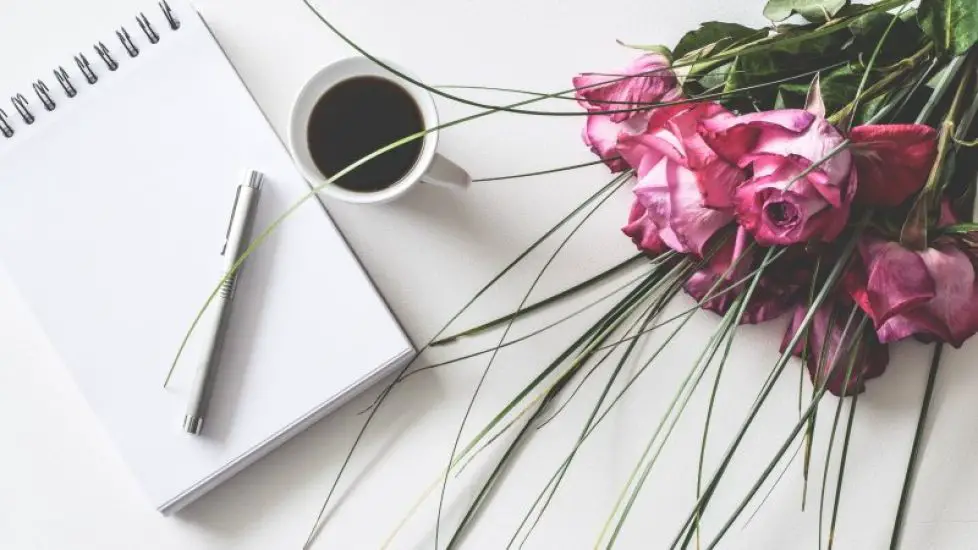 Shayari urdu in hindi – What is Shayari?
Shayari is an art of writing and expressing emotions in a way that has a deep meaning and impact. Shayari is mostly in Urdu, however, it is also written in Hindi. Two-line love Shayari is the most popular Shayari of all. Urdu poem writing and reciting is known as Shayari. "Shayari urdu in hindi" is one way of expressing yourself. Here you will see different sections below covering various types of Shayaris like "Love Shayari", "Sad Shayari", "Shayari for Beautiful Girl", "Zindagi Shayari" and so on.
Origin:
India is the birthplace of Urdu and it is heavily influenced by Farsi and Arabic languages. Due to the similarity between these languages along with an understanding of Hindi, Shayari is extremely popular in the Indian subcontinent and the middle east. 
जब भी दिल में किसी की चाह है ,

शायरी ही तो दिल की आह है ,

सामने से कहना ही तो मुश्किल हुआ होगा ,

इसी लिए तो शायर पैदा हुआ होगा।
A couplet of Urdu poetry is known as 'Sher'. Every couplet has its meaning for the situation it has been written for. A combination of couplets is known as 'Ghazal', hence completing a poem about the subject. Also enjoy our selected famous video songs from legendary poets.
Most of the Shayari is about Love Shayari, Sad Shayari, Life Shayari, or philosophical Shayari. In the old conservative times, it was difficult to approach and express your feelings directly. People will meet up at social gatherings known as 'Mushayara' and 'Mehfil' to recite their Shayari and convey their love messages in between.
तेरी खूबसूरती को कैसे जबान पे लाऊ ,

शबे महफ़िल की नज़र से कैसे तुझे बचाऊ

समझ जाना की ये जिक्र तेरा ही था ये शेर जब में सबके सामने फ़रमाँऊ। 
Popularity of Shayari:
The Shayari is in existence for ages, however, it gained its first popularity in the early 1300s. At that time, the popularity of the great Shayar and poet Amir Khusrau was at its peak. He was an Indian Sufi singer, musician, and great Shayar in Delhi Sultanate. He wrote his Shayari, primarily in Persian (Farsi), but also in Hindavi. 
Traditional Shayari does have extremely strict rules. However, it gained more popularity when it was used to express love, romance, beauty, and philosophy in an open manner. A more relaxed approach to the Shayari writing rules has led to several amateur Shayars in the field of Shayari. More professionals Shayars use Shayari to express social concerns also. 
The golden era of Shayari is known to be the time when academically liberal Mughal emperors encouraged and rewarded brilliant Shayars. This was the time between 1750 to late 1800s, up to the time of British Rule. The world saw big names in Shayari and evergreen poetry from Shayars like Mir Taqi Mir, Khwaja Haider Ali Atish, Mir Anees, Momin Khan Momin, and Daag Dehlvi. 
One name, which comes to everyone's mind when we talk about Shayari is Mirza Ghalib. Today, Mirza Ghalib and Shayari have become synonyms to each other. His Shayari has deep meaning and a great impact on masses of that time and even modern times. His poetry duets with other great Shayars of his time are well known and remembered. 
In the present times, Shayari has its literary crown and is famous among the masses. People love Shayari from old times and modern. A few famous Shayars of current times are Gulzar, Javed Akhtar, Wasim Barelvi, Amrita Pritam, Hasrat Jaipuri, and Kumar Biswas. The social issues have changed, the societal structure has changed but the love and passion for beautiful Shayari have remained evergreen. 
We welcome all the Shayari lovers to http://shayarkavi.com/ and we hope you enjoy the Shayari.
Shayari urdu in hindi – Different Types:
---
SHAYARKAVI

Please check short biographies of great shayars and poets along with their achievements and work. In addition, watch the famous video songs where the lyrics are from legendary poets.

You can also use this website to convey your message to your loved ones with Shayari Cards. Different kinds of wishes like Good Morning, Happy Birthday, Happy New Year,Festival wishes etc., are available in the form of shareable cards for our readers. Moreover, all the images are social media friendly and can be easily shared on WhatsApp, Facebook, Twitter, and Instagram.
There is an opportunity for our visitors and readers too. Therefore, we invite you to share your self-written poetry. Please feel free to Contact Us.