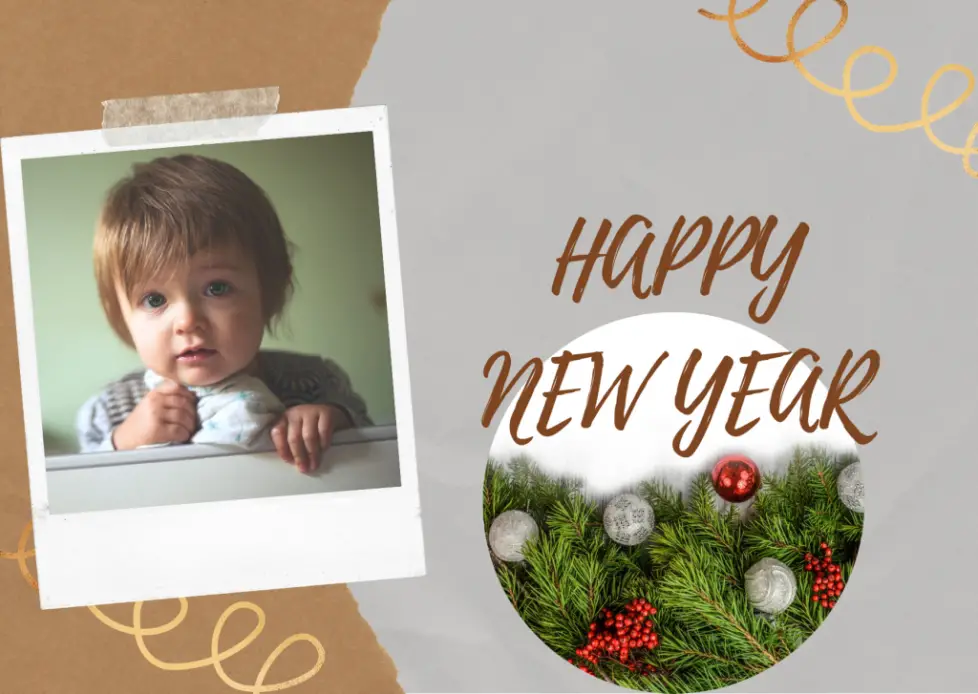 Happy New Year Images, New Year Quotes, New Year cards, Wishes, Greetings, WhatsApp Shareable Images:
The new year is a great time to reach out to your near and dears. A happy new year images card is a great way to convey your messages and best wishes to your friends, family, relatives, customers, and clients. A new year is a fresh start not only on the calendar but also full of hope and potential to start a new life and connect with loved ones. While a simple "Happy New Year" wish might be good enough, there are plenty more creative ways to express your message.  
Why New Year Ecard:
The Ecards are hassle-free, easy to share, and can be instantly received by the desired person. There is a range of cards available on our site www.shayarkavi.com. On this site, you will find beautiful Happy New Year Images (wish cards) that can be easily downloaded on the desktop or the smartphone. We carry our world on our smartphones and a lot of tasks can be completed only with the phone in this busy world. These beautiful cards can easily be shared on WhatsApp, Facebook and, other social sites with only a few clicks on the phone. Click on any card of your choice, long press to see the menu on the smartphone, select option, and share instantly. These cards can also be downloaded and shared later. The best part is the Ecards help you reduce paper use.
How do you wish someone Happy New Year?
While sending a card, the biggest question is what to write on a New Year card? How one can wish someone a New Year appropriately? A best New Year note feels thoughtful and well structured. Also, New Year's wishes vary according to the recipient. A new year wishes for friends can be a message filled with love, while a customer or a client can have a little thank you note. An inspirational new year message can be sent to the person who is looking forward to making changes in their life in the new year.
Firstly, now you do not have to worry about thinking of a quote or a wish to add to a card. On www.shayarkavi.com, you can easily find Happy New Year Ecards with quotes. You can simply search for a card and share it directly from your smartphone. Secondly, we regularly update new cards so that you have plenty of choices and variety. You can also check our, Good Morning cards with beautiful quotes, Happy Birthday, festival wishes, Shayari cards, etc. We wish you a Happy and prosperous new year and hope you enjoy your visit to our site.